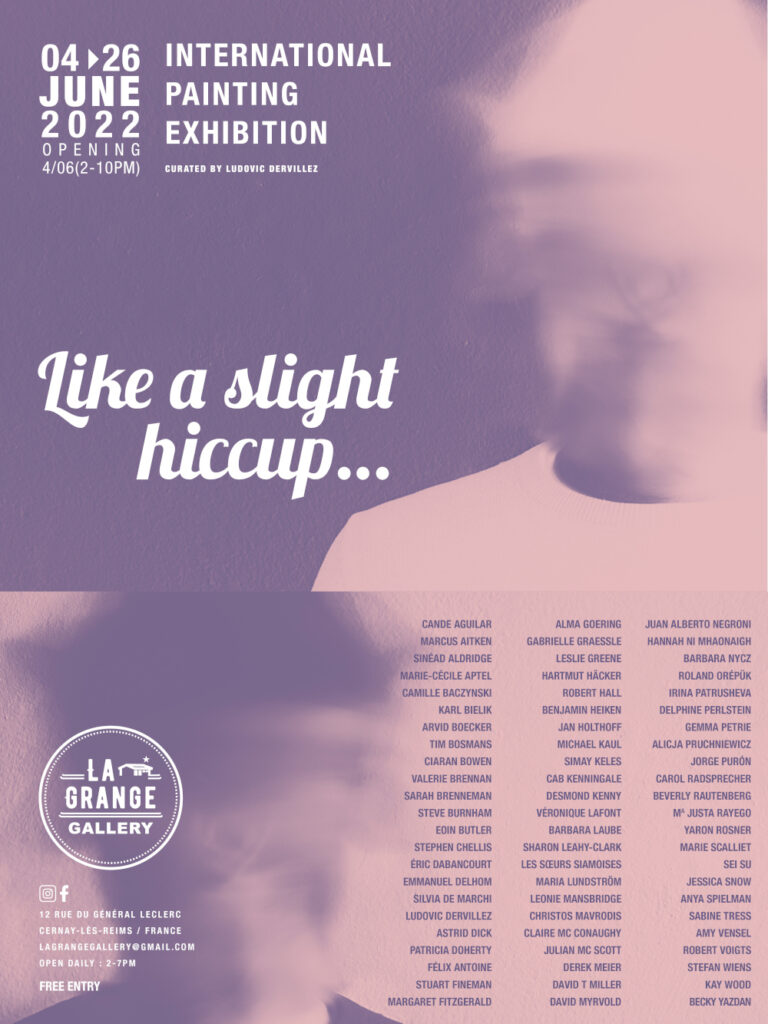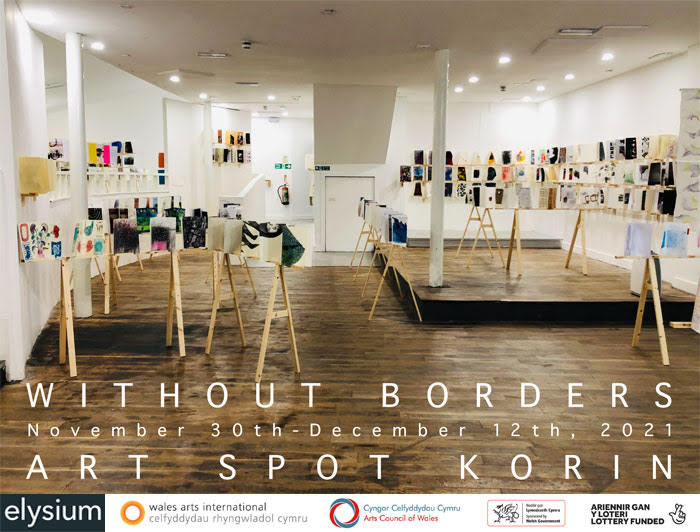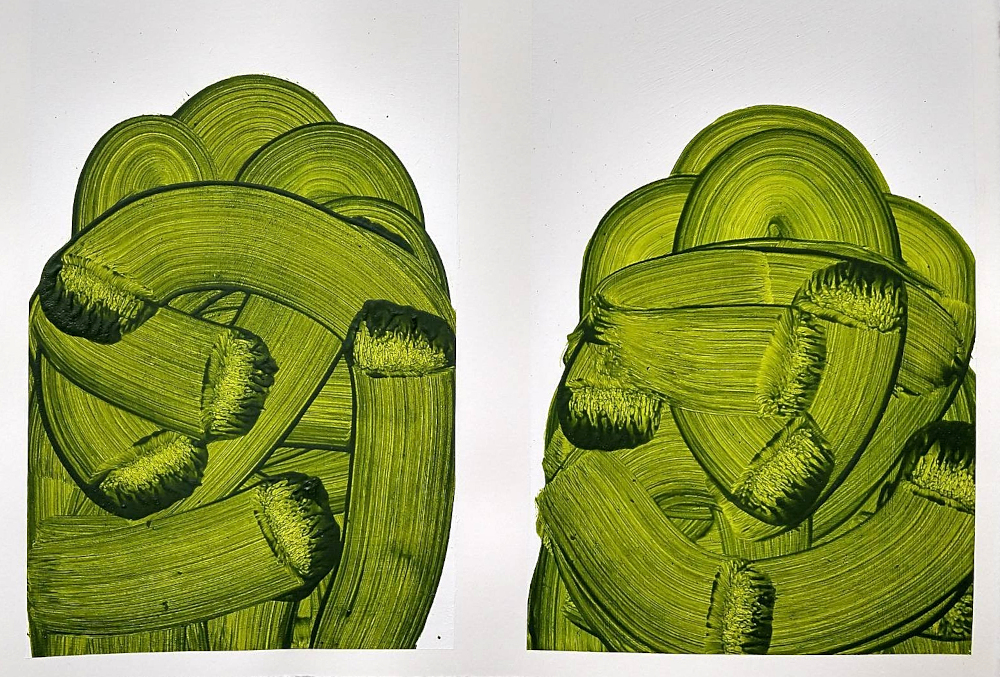 'With its exhibition origins in Wales in the UK, Without Borders seeks to remove barriers, create alliances, and connect with neighbors in contrast to the current political and social upheaval that is working to tear people apart. The socio-political situation of the UK's break from the EU compounded by a global pandemic that is hitting with new and more contagious strains of the virus, people are struggling with job loss, poverty and depression very distinctly, along with these larger national divisions brewing and adding to the feeling of instability. With this exhibition, the aim is to bring artists together during a complex time of struggle and isolation, to consider these as world issues and work to collaborate in an international touring exhibition of works on paper in order to inspire some hope for the future through a collection of
traveling artists pages. These will be displayed free standing on
slotted shelves and 'island stands' in series of touring exhibitions
that will provide awareness and hope for the future'.
Jonathan Powell Elysium Gallery Swansea Wales U.K
Without Borders Exhibition at Art Spot Kyoto Japan 30. November – 12. December 2021/ Elysium Gallery Wales 17. July- 28. August 2021.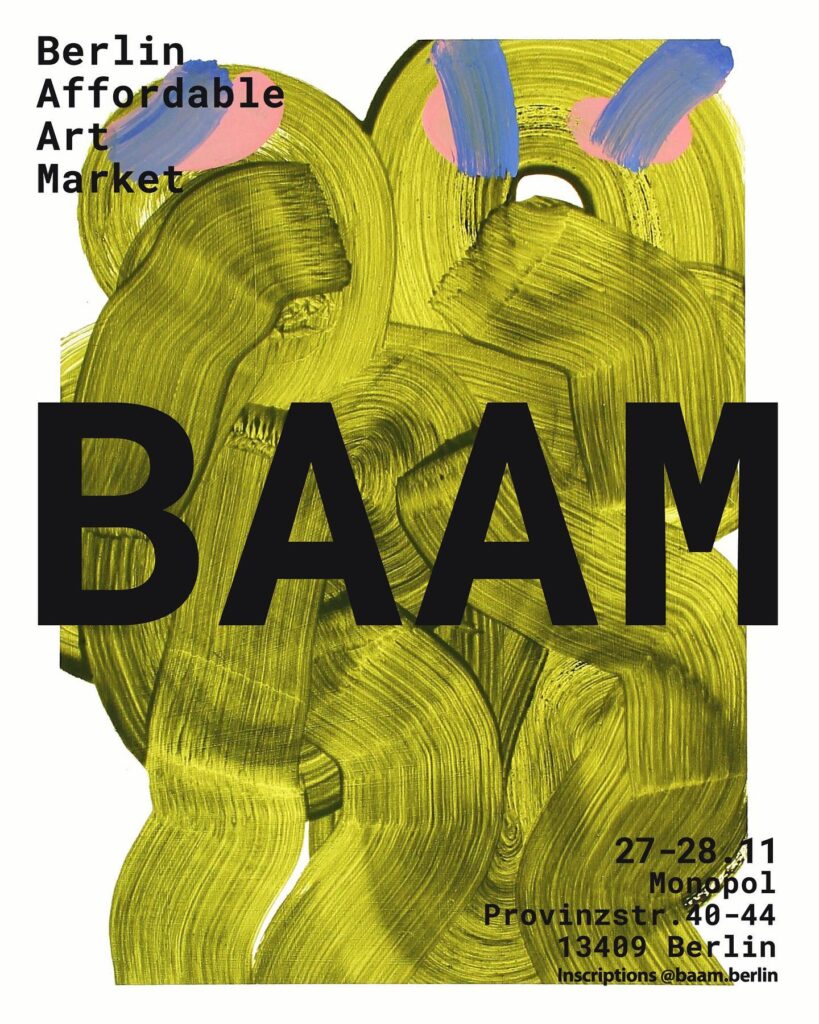 @GlougauAir
Virtual Residency July- Sept 2021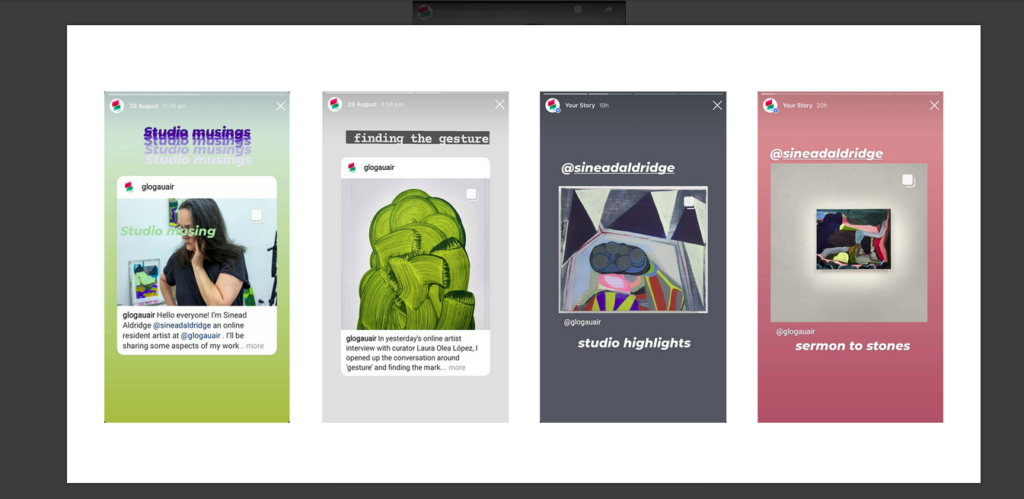 Artist to Watch 2021 @Artconnect